Business media
that Moves Markets Forward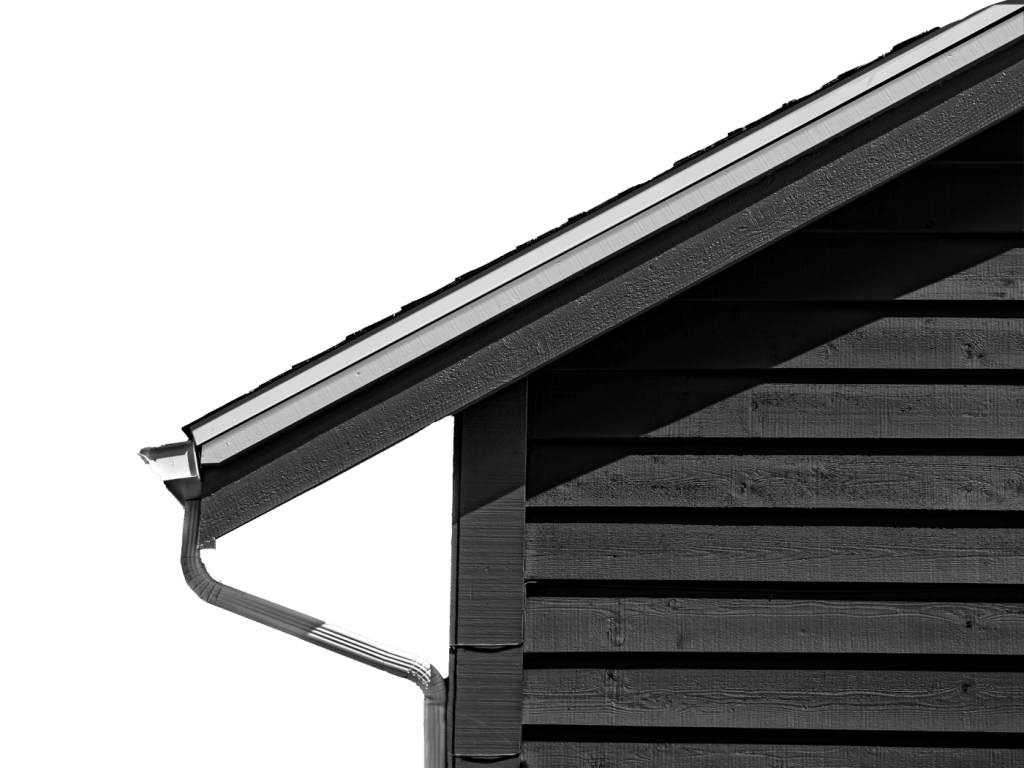 We acquire, operate and grow business media brands in real estate and financial service verticals.
Recent Announcements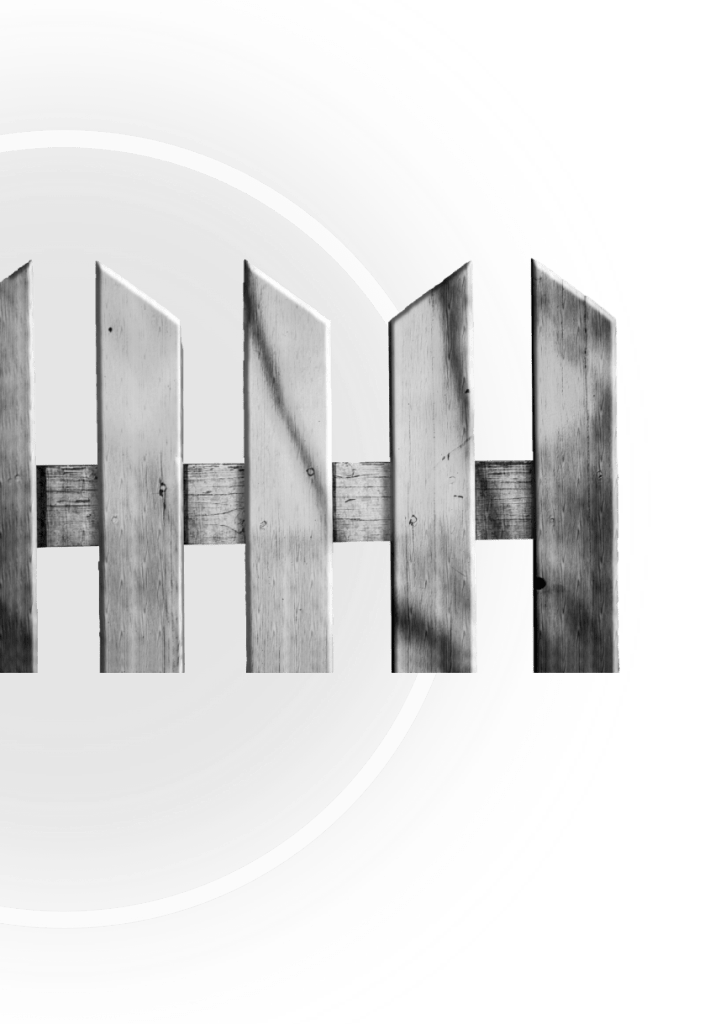 We empower industry leaders to stay ahead of the market by consistently delivering the most respected business journalism in our verticals.
HW Media HQ
Jun 30, 2021
HW Media has acquired Reverse Mortgage Daily (RMD) – the reverse mortgage industry's premier independent source for news, commentary and analysis.